FAQ Frequently asked questions
Before we begin using Nifty Notes - the Dawson Method of Reading Music, we first need to register. To do this, we click on the link in the blue box at the top right of the website, or simply click here to register.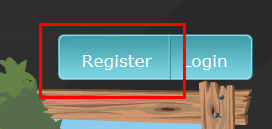 Once on the help page, you will be presented with a form like the image below: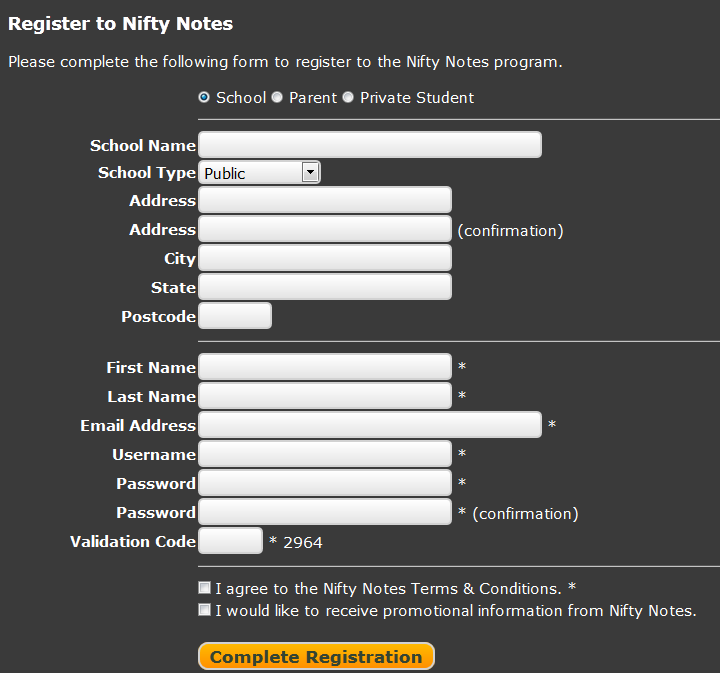 Firstly, you will need to select your registration type, such as School, Parent or a Private Student. Your registration type will determine what information we need to gather. In this tutorial, we are going to register as a 'School'.

When you have selected your registration type, you can continue your registration by filling in the form that is shown with your details.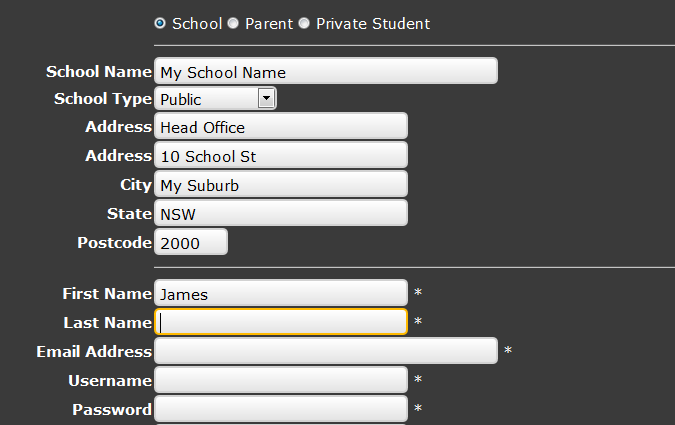 Please ensure that you complete all fields with an * next to them as they are required. For the 'Validation code' please enter the 4 digits into the box for confirmation. You must also agree to the Nifty Notes terms & conditions.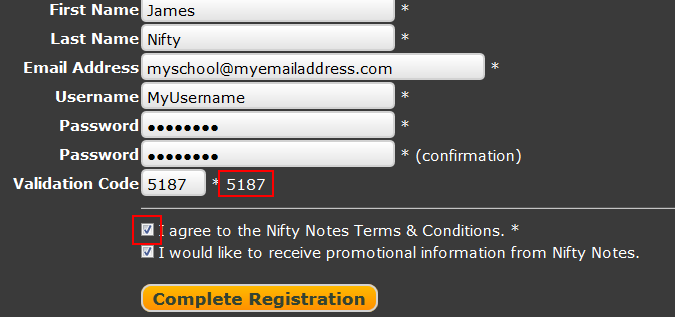 You should now be able to click 'Complete Registration' to complete your registration. A confirmation email of your registration will be sent to your provided email address.